Innovations to feed the future
We are CHAP, one of four UK Agri-Tech Innovation Centres. We bring together scientists, farmers, advisors and pioneers to advance crop productivity and yield around the world.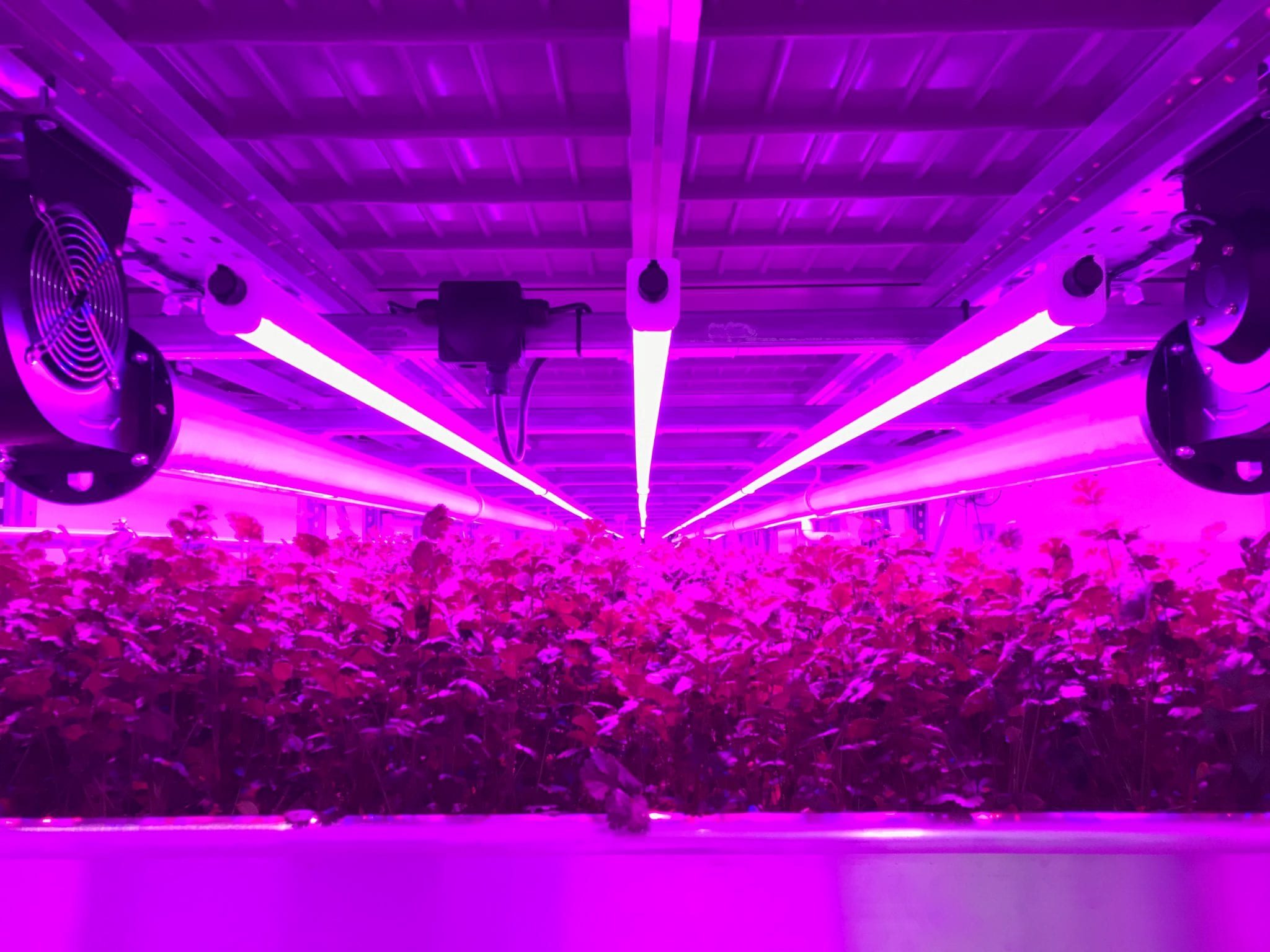 Our Solutions
Controlled Environment Agriculture
Food producers are constantly looking to increase both yield and quality while maximising gross margins within sustainable intensive production systems.
Click below for more details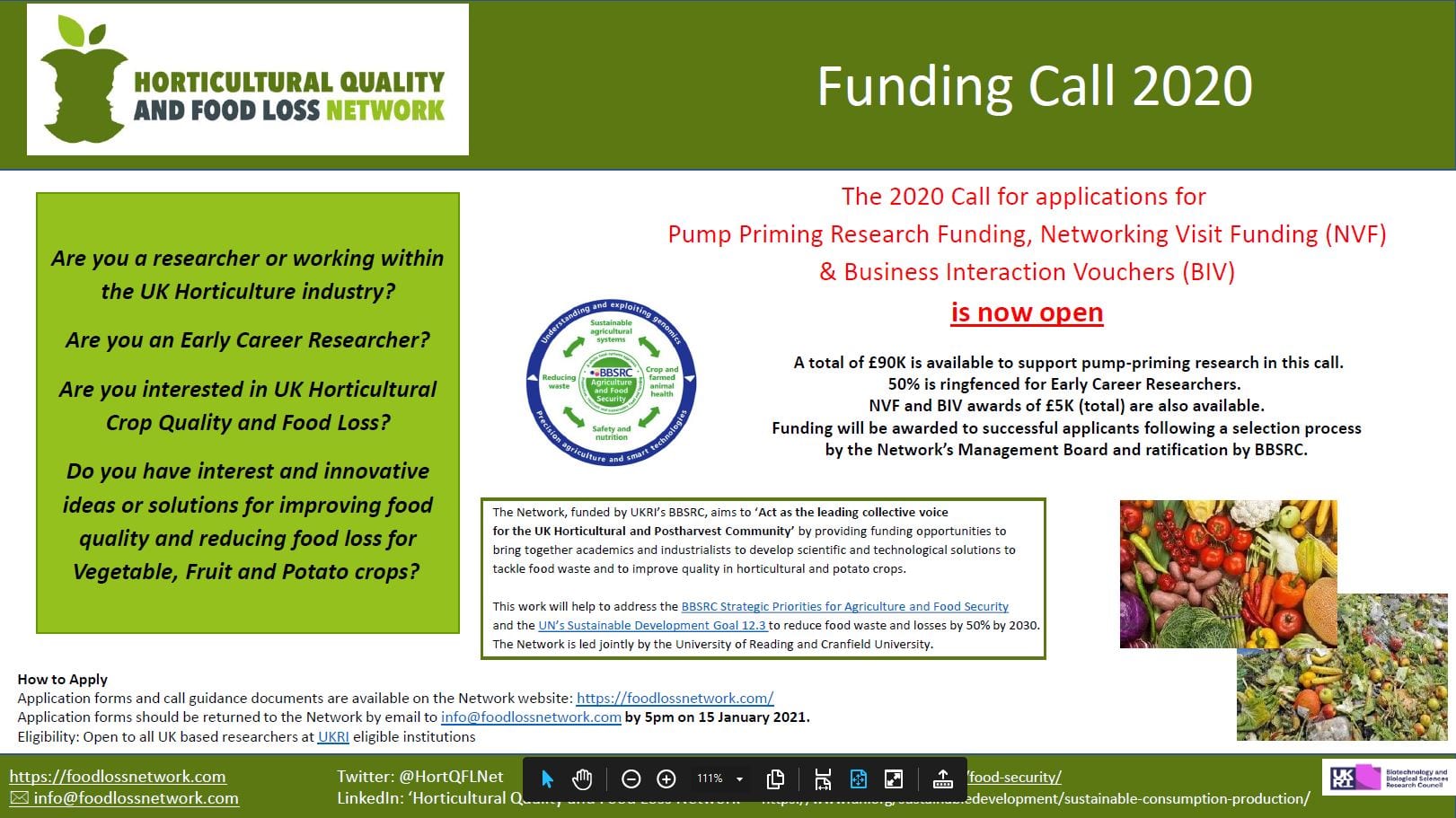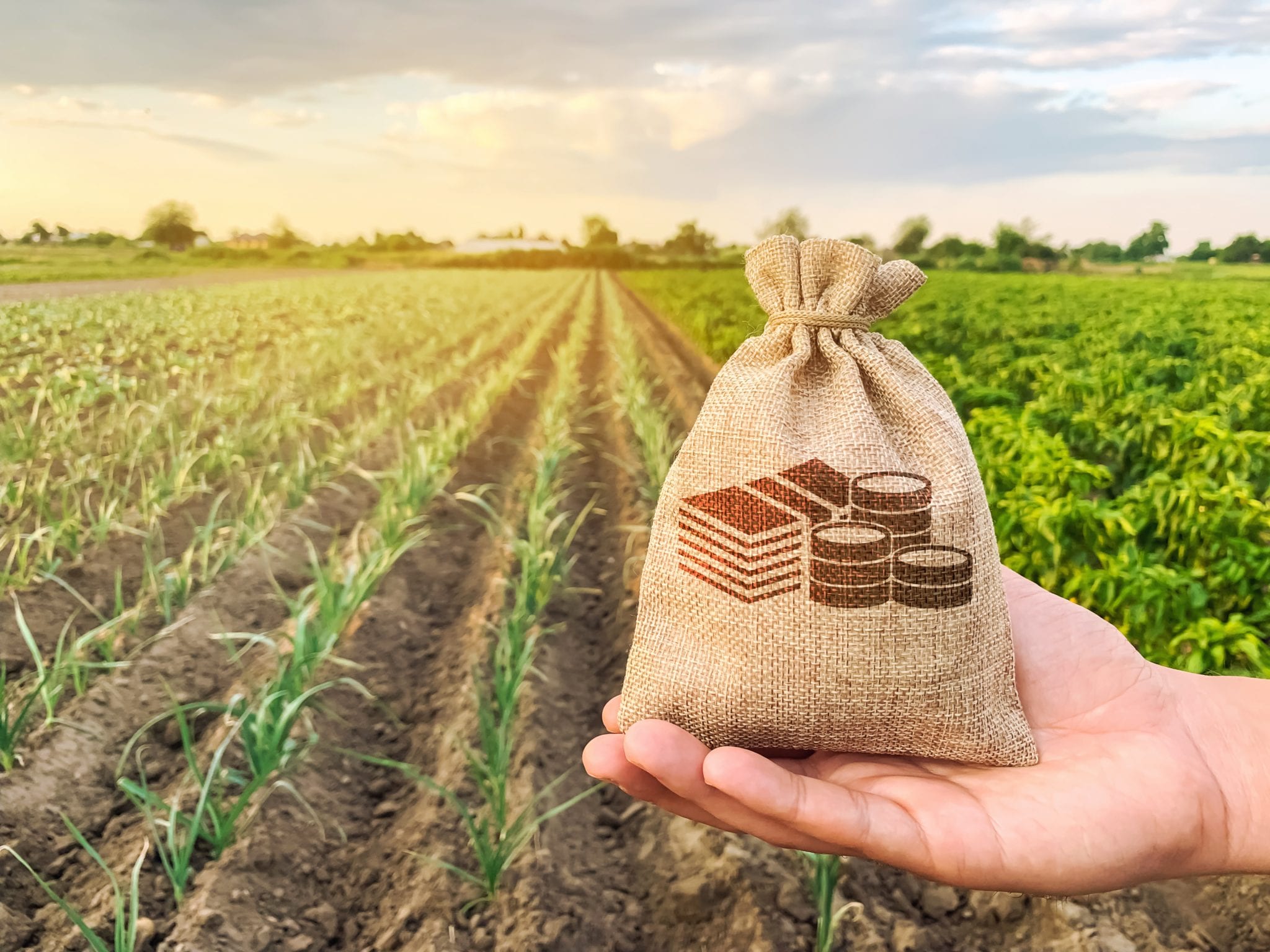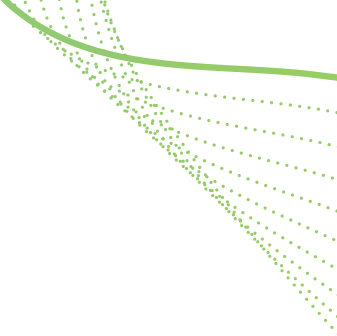 For more information on our capabilities or to discuss a collaboration and/or grant for a commercially funded project, complete the form below.